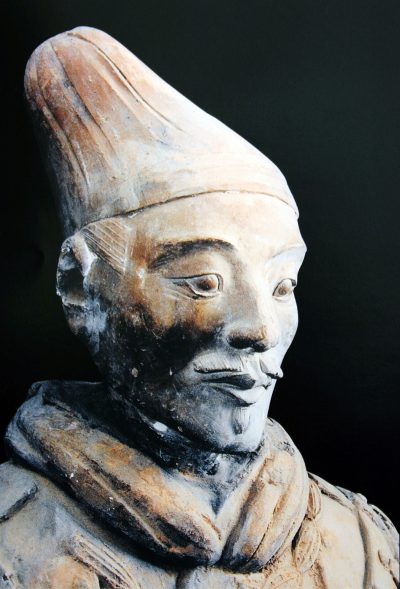 Please join us for our international conference from April 20-21 at UCSB (SSMS 2135), "Ancient China in a Eurasian Context!"
The goal of our conference is to place the history and archaeology of early China in a Eurasian context, through papers that either address "connections" across Eurasia, or "comparisons" between China and other cultures in West Asia and Europe.
Highlights include a keynote by Jessica Rawson of Oxford on the role of the steppe in the rise of the Qin Empire, a second-day address by Duan Qingbo, the archaeologist of the First Emperor's mausoleum near Xi'an, and Peter S. Wells, one of the leading pre-historians of Europe.
All are welcome to join and this event is free and open to the public.
Download the program HERE.