Community and Alumni News and Events
Welcome! The information below will be particularly relevant to you if you are an an alumna or alumnus of the UCSB History Department or a member of the Santa Barbara community. Here you can find news of community-facing events, updates from our wonderful History Associates, and information about how to support our students.
History Associates Spotlight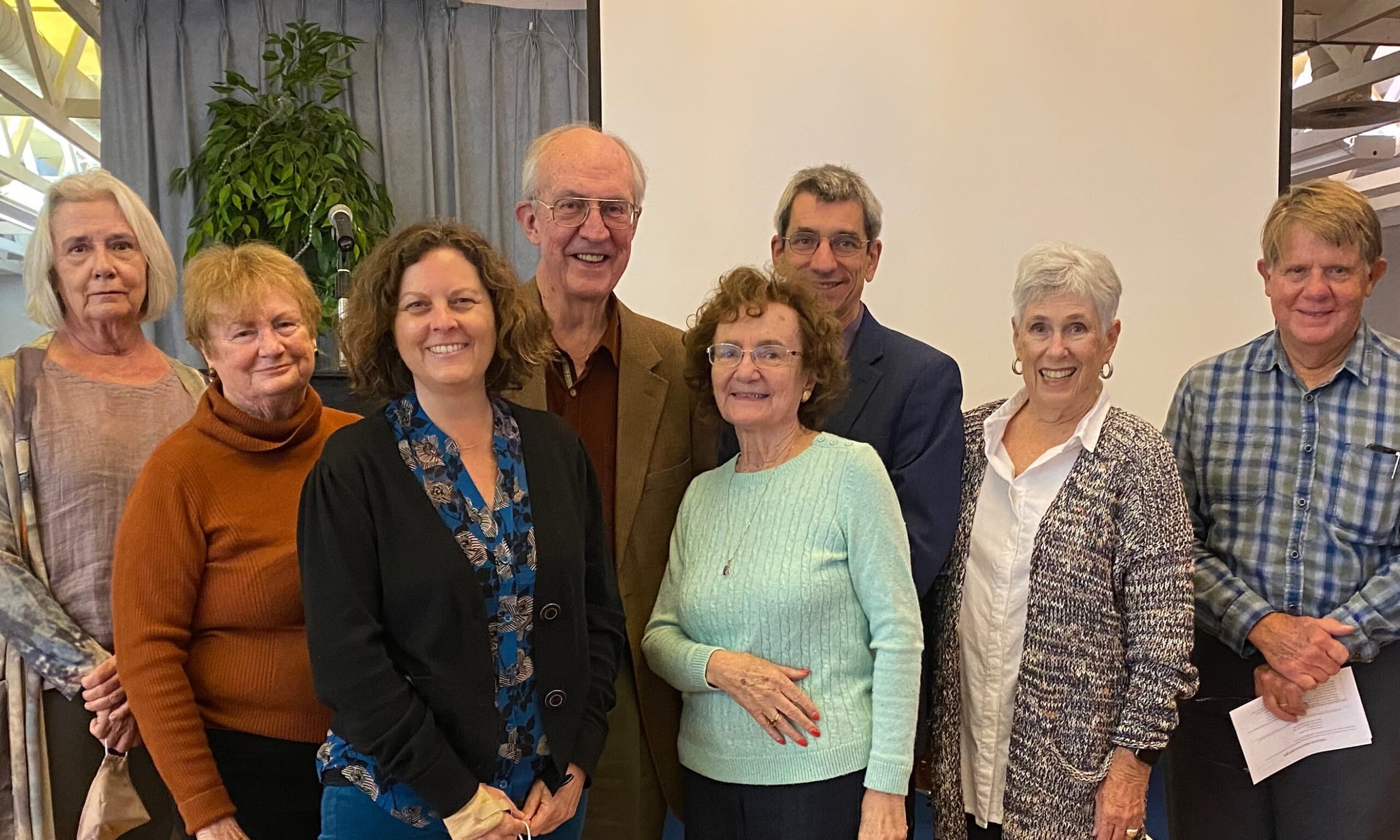 The UCSB History Associates is a community-university alliance. It was created in 1987 with the dual purpose of bringing members of the community interested in history together with UCSB faculty through an annual program of lunches and lectures, and raising money to support graduate training in History at UCSB. Recent events have ranged from talks on ancient Greek warfare to modern Middle East politics, from a panel discussion of
The Da Vinci Code
to a behind-the-scenes viewing of Tony Kushner's
Angels in America
. They started with about 50 members, and in their first year, a beaming Dick Cook presided over the award of $600 in fellowships for graduate student support. Twenty years later, more than 200 History Associates have raised more than half a million dollars in support for present and former grad students who are teaching everywhere in the United States and abroad.