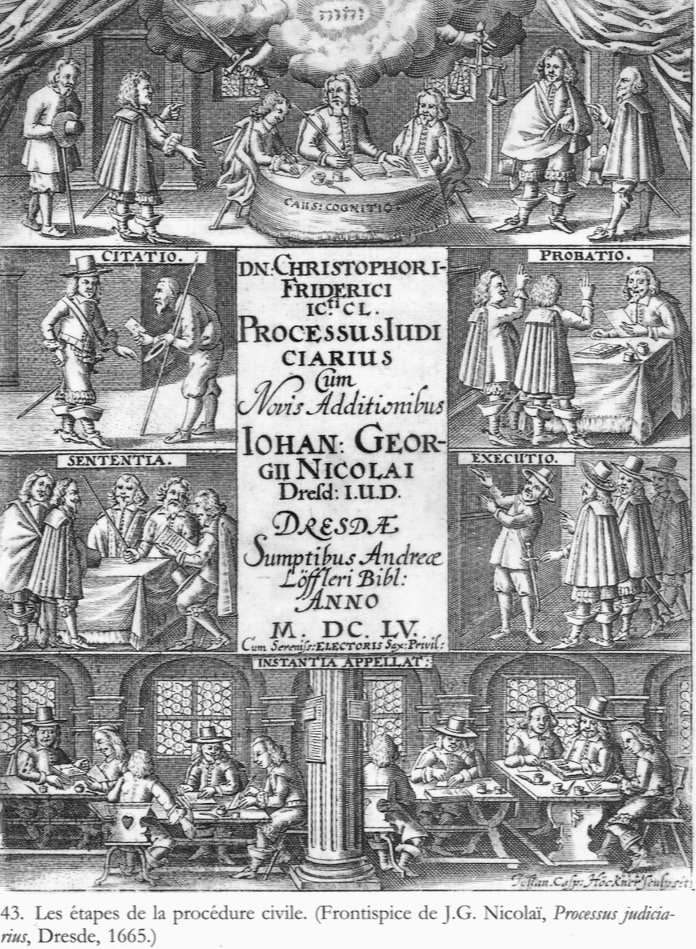 "Historians have long believed that lawyers played a central role in the dissemination of legal knowledge and the ideal of the 'rule of law' in early modern Europe. Recent scholarship, however, has called this view into question, emphasizing instead the ways ordinary men and women appropriated the law and its institutions for their own ends. This talk will reconsider the ways legal professionals helped mediate the development of early modern legal consciousness by examining their activities beyond the courtroom and the identities they fashioned for themselves not as legal experts, but as intellectuals, literary figures, and political actors."
Michael P. Breen is Professor of History and Humanities and Chair of the Division of History and Social Sciences at Reed College. He is the author of Law, City, and King: Legal Culture, Municipal Politics and State Formation inEarly Modern Dijon (2007) and numerous articles on lawyers and legal culture in early modern France.
Co-sponsored by the Departments of History and French and Italian, the Early Modern Center, and the IHC.