Harold Marcuse
---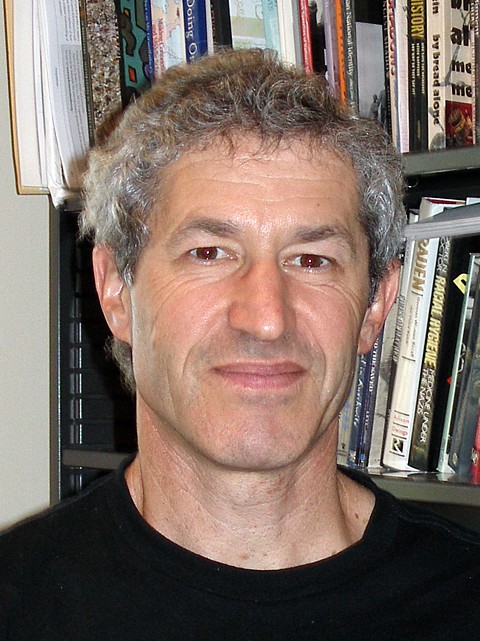 Harold Marcuse
Professor
Ph.D., University of Michigan, 1992
Area:
Modern German History, Public History
Office:
HSSB 4222
Office Hours:
Spring 2023: Tue & Wed 3-4pm
Email:
Personal Website:
Curriculum Vitae:
2023 Teaching Schedule:
In addition to the World History survey (Hist 2c: 1700-present, F'16 syllabi and assignments), I teach upper division courses covering German history from 1800 to present (Hist 133A,B,C), including topical courses about the Nazi Holocaust and other genocides, and their legacies (Hist 133D and seminars 133Q and 133R). My research focuses on how, since 1945, various groups have looked back on events in German history, and what meanings they construct from that retrospection.
In UCSB's graduate program I teach courses about museums (webpage) and what is commonly called collective memory (detailed syllabus/website with many pdf readings), as well as about digital history (201DH: Digital History webpage with 2015 syllabus), World History (200WD webpage) and German history (2002 syllabus).
My personal website has web pages about my research and the full texts of many of my publications. Sections below on this web page have direct links to my more important publications.
Iconic Events of Twentieth Century German History: How We Know What We (Think We) Know.
Now more than ever in the age of the internet and disinformation it is not so much what we know–every internet-connected device can produce that–, but understanding how and why we know it that is important. This project turns the usual narratives of events in German history from the outbreak of World War I to the end of World War II on their head. It views a series of iconic events that have shaped our interpretations through an analysis of the sources we use to reconstruct them, then traces how those reconstructions have evolved over time. The selected events center around the origins of Hitler's genocide, the question in German history more than any other that has engaged the broader public and historians alike. In each case study I examine the key sources, tracking their discovery (or invention), then how seminal interpretations have changed over time.
Das Erbe von Dachau (see my Dachau Page for more information)
A shorter but updated to the 2010s German-language version of my 2001 monograph Legacies of Dachau, which will include the redesign of the memorial site since 2003, as well as new research on the history of specific aspects of the camp and site after 1945.
Using the Internet to disseminate historical knowledge
An important component of my teaching is to have students conduct original research and publish it on the Web. My current project (2014-2020) is a collection of "source biographies" that detail how canonical sources about German history from 1757 to 1991 were created and then chosen to be part of canonical teaching materials. For background on the goals of the project, see this 2004 thesis paper.
My book Legacies of Dachau: The Uses and Abuses of a Concentration Camp, 1945-2001 won the 2003 Hans Rosenfeld book prize won the for the best monograph on central European history published in 2000 or 2001.