Robin and Robert Jones present "Refugees on the Greek Island of Lesbos"
April 14, 2016 @ 2:00 pm

-

3:30 pm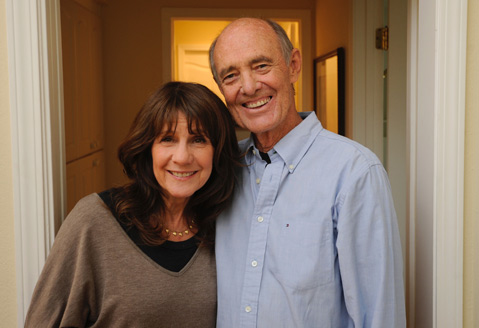 On Thursday, April 14th at 2pm in HSSB 6020, Robin and Robert Jones will speak about their experiences working with refugees landing on the Greek island of Lesbos.
Their presentation is co-sponsored by the History Department, the Center for Middle East Studies, and the Argyropoulos Hellenic Studies Endowment.
Robin and Robert Jones live part of their year on the Greek island of Lesbos, which is a major landing area for desperate refugees from war-torn Syria, Afghanistan, and Iraq. The refugees arrive in rubber rafts, crossing the strait from Turkey, under harrowing conditions; many die en route.
The Jones' have put together a photographic exhibit of the refugees – their arrival and living conditions – and the children's drawings, along with a PowerPoint presentation documenting this world event. They were intimately involved in providing assistance and support and now they want to tell the refugees' stories.
It is a story that needs to be told, and puts a very human face on what otherwise is, for most people, a five minute clip on the news. It also provides an important counterpoint to the "immigrant as terrorist" narrative that dominates the news these days.
You can read more about Robin and Robert in the Independent: http://www.independent.com/news/2016/mar/10/horror-and-hope-lesbos/