Nicholas Cohen
---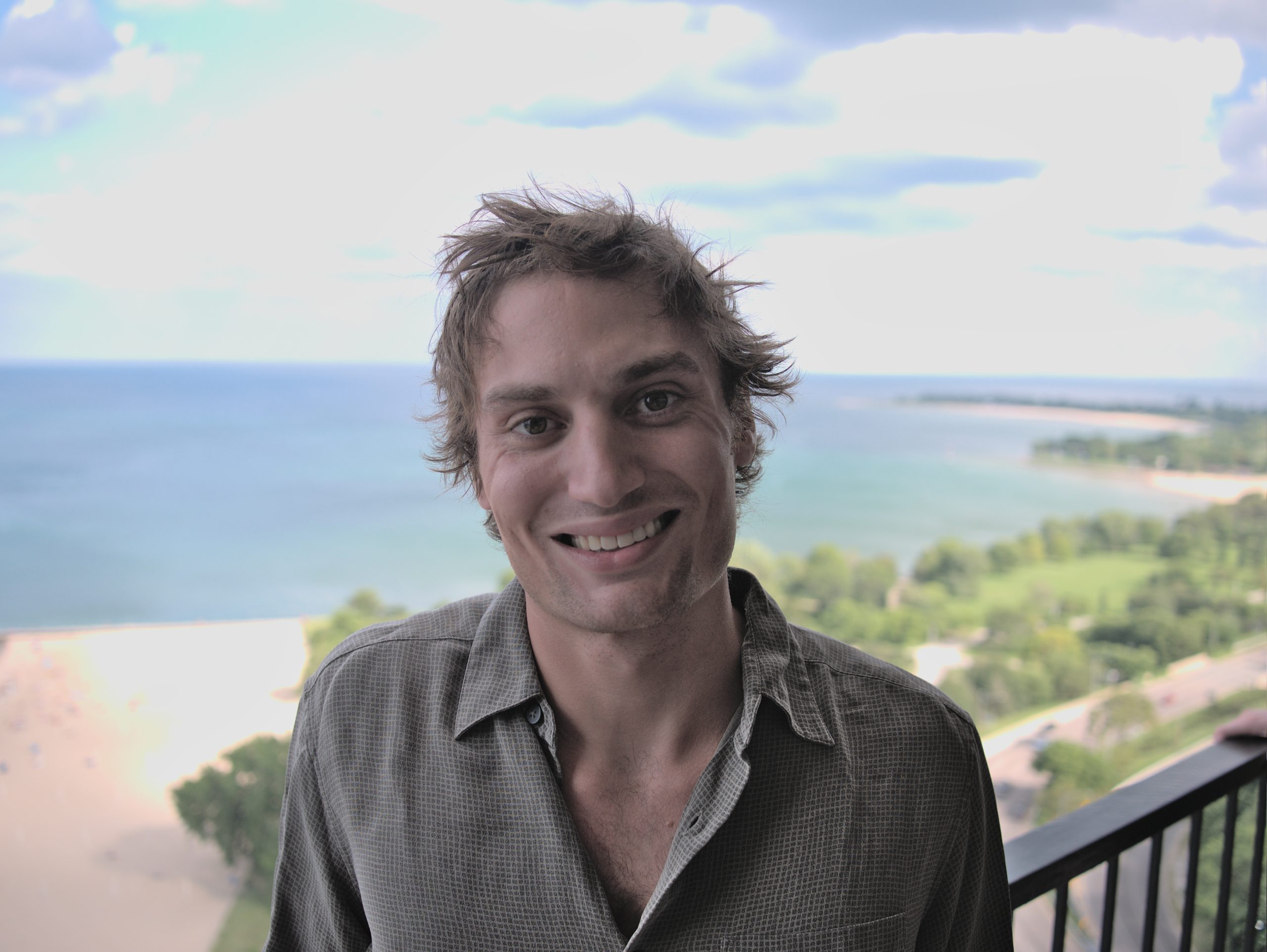 Nicholas Cohen
Graduate Student
B.A., History & Economics: University of Illinois at Urbana-Champaign, 2016
Area:
20th Century U.S. Economic and Cultural History
Office:
HSSB 3224
Office Hours:
Mondays 2-3 PM, Wednesdays 11-12 PM
Email:
Curriculum Vitae:
I am interested in the intersecting roles played by finance and politics in shaping economic life . Consequently, my research has tended to revolve around periods of economic change, uncertainty, and crisis. 
My dissertation investigates the resurgence of foreign lending in the US commercial banking sector  throughout the late 1960s and 1970s, and the role of this lending in instigating the Latin American debt crisis of the 1980s. My project asks how policy and business decisions made leading up to and during the debt crisis facilitated the emergence of the "Washington Consensus" on appropriate political economic reforms for nations in the Global South. I am interested in how much of a consensus the Washington Consensus actually was, as opposed to a paradigm that was created piecemeal over time with the aim of preserving stability in international financial markets. 
Review of Korinna Schönhärl, ed. Decision Taking, Confidence, and Risk Management in Banks from Early Modernity to the 20th Century (London: Palgrave McMillan, 2017), for H/Soz/Kult, February 5, 2020. https://www.hsozkult.de/publicationreview/id/reb-27230
University of California, Santa Barbara 
Chancellor's Fellow
Emil Steck, Jr. Fellow
DeConde/Burns Prize, 2020
William H. Ellison Prize, 2020
University of Illinois at Urbana-Champaign
Mark H. Leff Prize for Outstanding Senior Honors Thesis, Spring 2016
History Departmental Honors with Highest Distinction
University Bronze Tablet Honors, Spring 2016
Department of Economics Justice Rita Garman GPA Award