Mattie Webb
---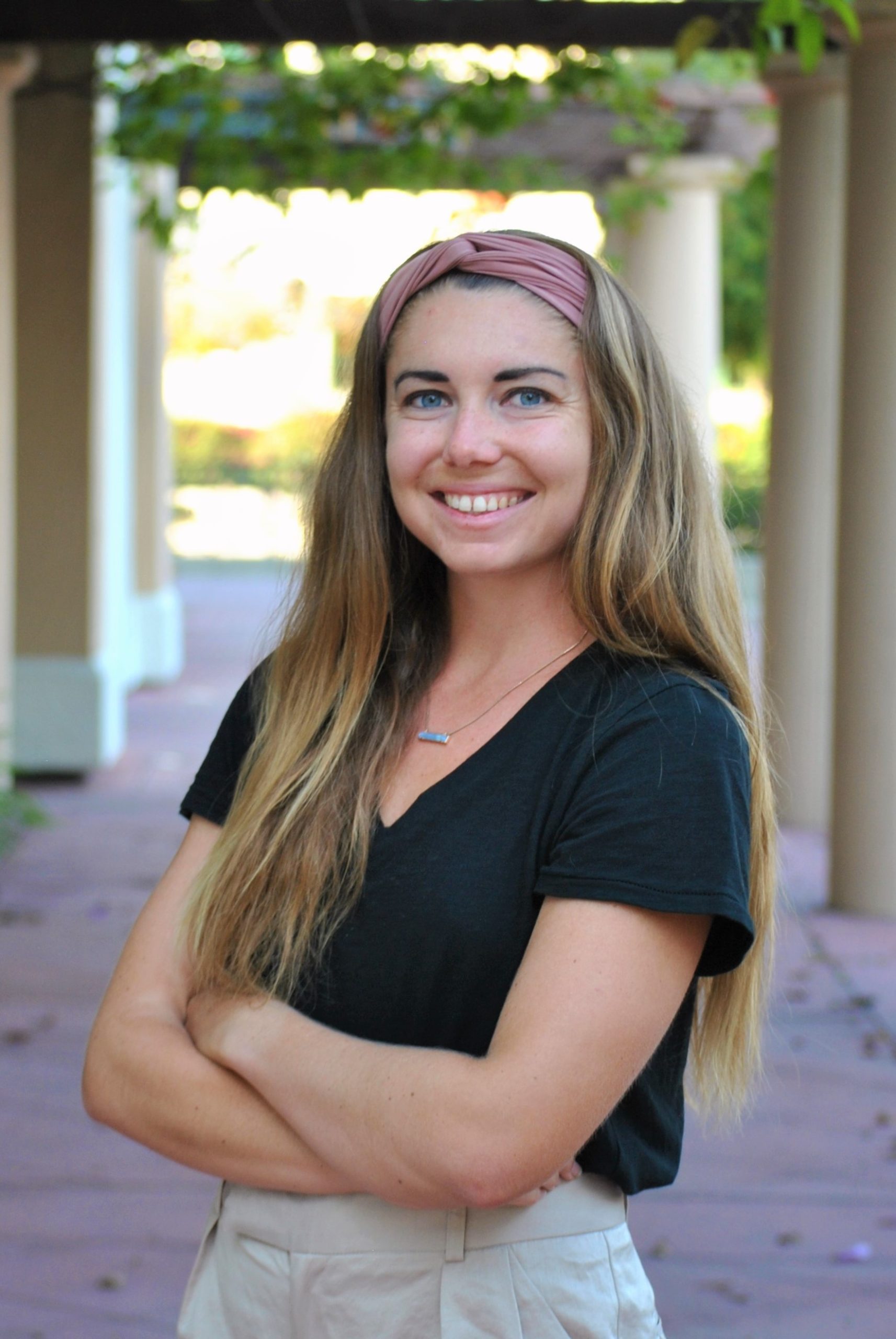 Mattie Webb
Area:
U.S. in the World, Africa, Labor, Race and Ethnicity, Oral History
Email:
Personal Website:
Incoming Postdoctoral Fellow with International Security Studies and the Jackson School of Global Affairs at Yale University. 
I recently published an article with Enterprise & Society: "'An Exercise in the Art of the Possible': Waging a Battle Against Apartheid in the South African Workplace," Enterprise & Society, July 2023, doi:10.1017/eso.2023.20.
You can also find me on Twitter: @MattieCWebb
Mattie Webb defended her dissertation in June 2023. Her dissertation, "Diplomacy at Work: The South African Worker, U.S. Multinationals, and Transnational Racial Solidarity (1972-1987)," presents a new social and political history of the anti-apartheid movement, placing local South African workers at the center of global narratives of empire, U.S. corporate imperialism, and Black internationalism. This project, based on an examination of extensive oral histories and multilingual archival materials from the United States and South Africa, ultimately complicates the role of U.S. multinational corporations during the late apartheid era, highlighting how workers and trade unionists leveraged reformist workplace codes of conduct, such as the Sullivan Principles. Her work is supported by the U.S. Fulbright Program, the National Security Education Program, the Ford Presidential Library, the Emory University Stuart A. Rose Library, and the Walter H. Capps Center, among others. Mattie holds a master's degree in Global Studies from the University of North Carolina, Chapel Hill. She received her BA in History with highest honors (Summa Cum Laude) from North Carolina State University in 2014.
Mattie is also a founder of the Cold War Working Group (CWWG), a branch of the UCSB Center for Cold War Studies and International History. If students are interested in learning more about this initiative, see the website here, or contact Mattie if you're interested in participating in any capacity. The CCWG hosts graduate student workshops as well as an undergraduate blog ("This Day in Cold War History"). If you are a former UCSB graduate student, the CCWG also welcomes "Where Are They Now" posts. Please reach out at mattie@ucsb.edu for more information.
"Diplomacy at Work: The South African Worker, U.S. Multinationals, and Transnational Racial Solidarity (1972-1987)"