Julie Johnson
---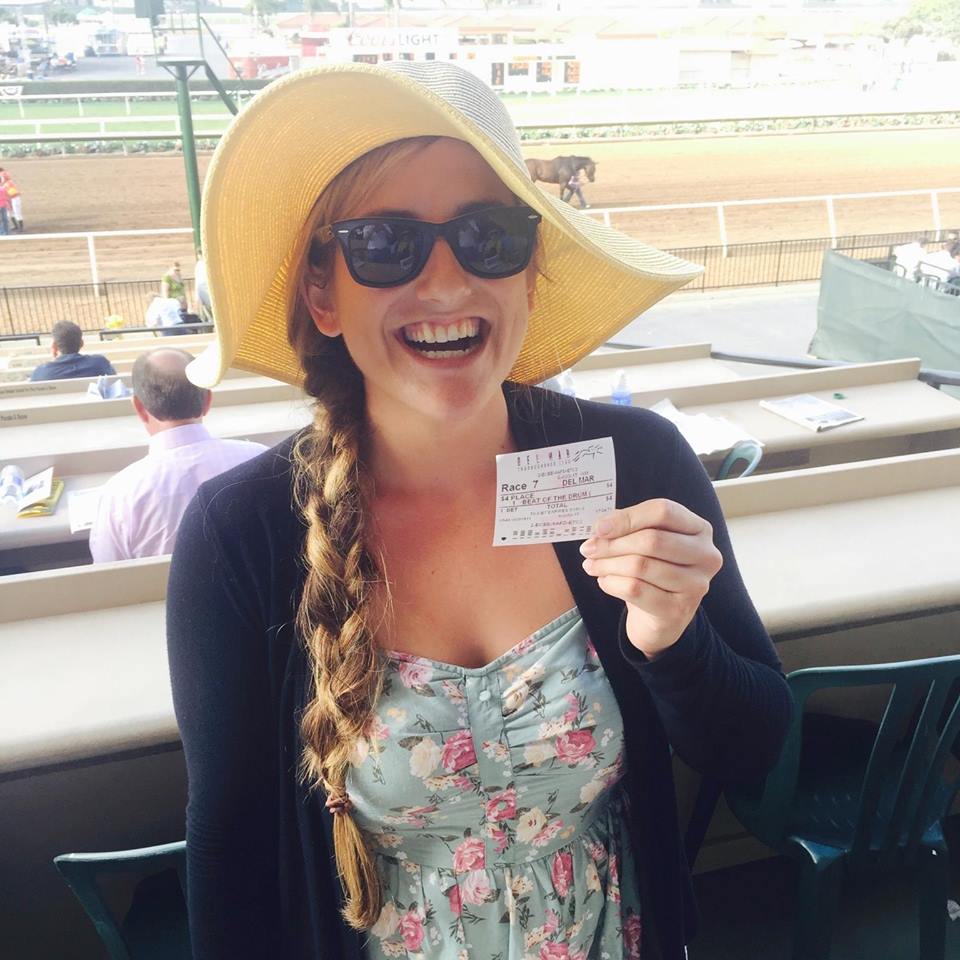 Julie Johnson
Graduate Student
M.A. History
Area:
Modern European History
Office:
HSSB 3228 (zoom)
Email:
I am a doctoral candidate in UCSB's History program working with Professor Erika Rappaport on Modern European History. My research examines the "social life" of the cervical cap contraceptive as a commodity, tracing its circulation throughout Britain and its empire from 1918-1939. My work blurs the boundaries of medicine and commerce, complicates conceptions of "female entrepreneurship," and interrogates nationalistic constructions of reproductive "fitness" in the early twentieth century.
I am teaching for the Writing Program for the 2022-2023 academic year. Please feel free to email me with any questions or to say hello!
Commodifying Contraception: A Political Economy of Sex in Interwar Britain
"Consumerism and Sexuality: The Business of Pleasure," in Cambridge World History of Sexualities, Vol. 4, 2023
"Birth of a Brand: Intimate Connection and the Making of Marie Stopes' International Contraceptive Consumer Market," Hagley Commercial Intimacy Volume, University of Pennsylvania Press, Spring 2024 
"Mrs. Mary Cornwall Juilliard," in Women and Social Movements in the United States, Encyclopedia of the Female Suffrage Movement in the United States, 2020
I have taught or assisted the following courses in UCSB's History Department and Writing Program:
124B Gender and Sexuality in 20th Century Britain
4B History of Western Civilization
4C History of Western Civilization 
2A Ancient World Civilizations
17A Early American History
Writ 2 Introduction to Academic Writing
Writ 501 Writing Pedagogy and Methodology TA Training Course