Jesse Mikhail Wesso
---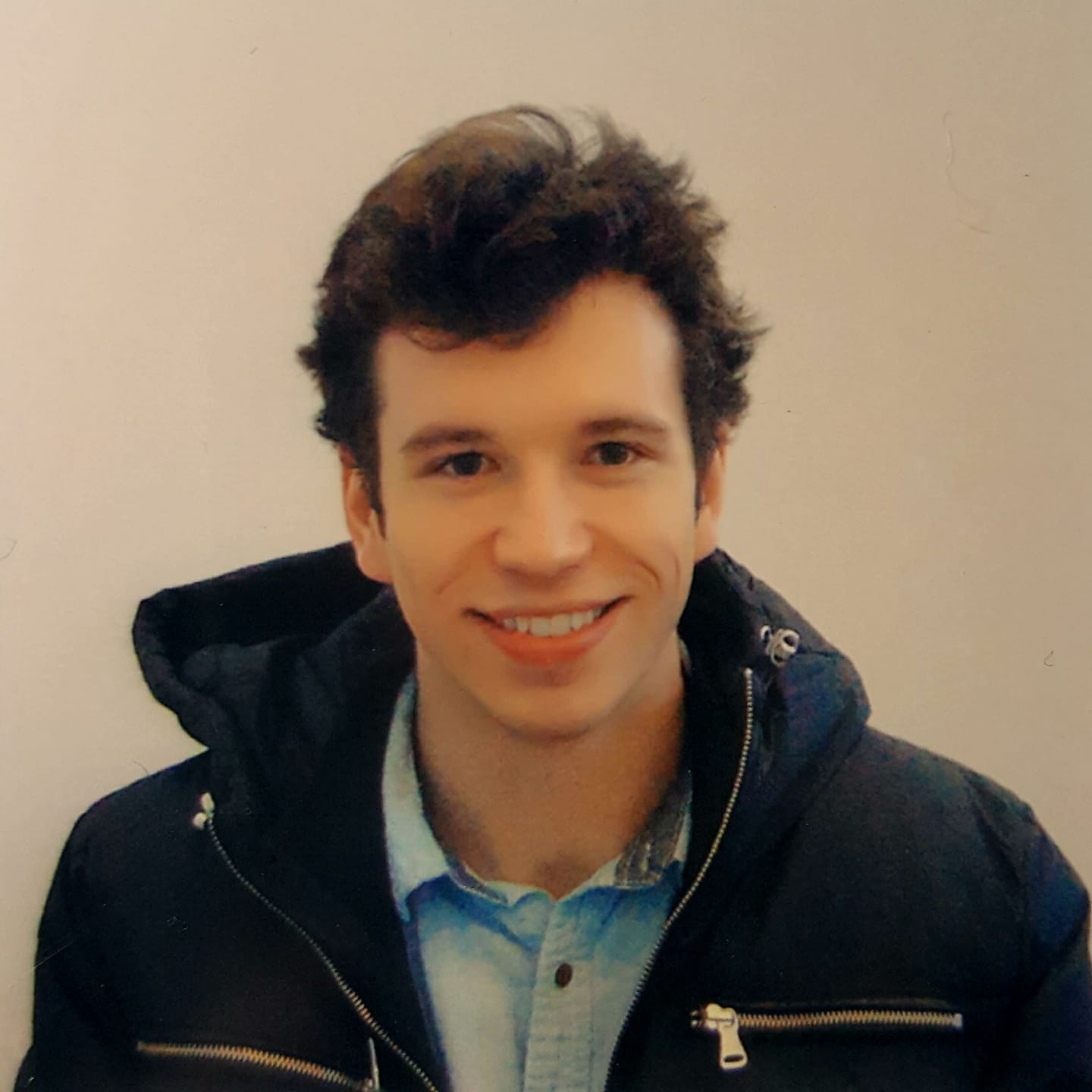 Jesse Mikhail Wesso
Graduate Student
M.A., Russian, East European, and Eurasian Studies
Area:
History of Soviet Central Asia
Office:
HSSB 3226
Office Hours:
W, 1:00–3:00pm
Email:
Curriculum Vitae:
Hello
Здравствуйте
Sälemetsiz be
Where do violence and ideas about religion and modernity connect?
I'm Jesse Mikhail Wesso from Illinois. I'm a fourth-year PhD student in the History Department at UCSB, where I am also a Teaching Assistant for Academic Writing for 2022/2023. I am working with specialist Adrienne Edgar on histories of environment, mobility and nation in Qazaqstan.
My recent work has dealt with emotional changes to understandings of home and hospitality in wartime for Soviet Qazaqs in the Second World War. I am drawn by changing patterns, perceptions and ideas of nature and environment. In my work I examine relationships between Russians and Qazaqs and their environments to offer insights into questions of nationality, ideology, and the self. 
The interdisciplinary focus of my past work has allowed me to develop research interests in empire and nation, religion, and the history of ideas, mainly drawn from non-Russian subjects of the empire and Soviet Union. I have worked on histories of ideas and political participation of minority groups in the Russian Empire and Soviet Union, specifically the contested ideologies of world-making among Muslim modernists and Bolsheviks in Uzbekistan following the revolution.
History of Soviet Central Asia, History of Modern Europe, History of the Middle East, Religious Studies
History 2B, World History
History 4B, Medieval and Early Modern Europe
History 2C, World History from 1700 to the Present
History 4C, History of Modern Europe from 1650 to the Present
WRIT 2, Academic Writing
2020
Peer reviewer, Undergraduate Journal of History, University of California, Santa Barbara

Roundtable participant, "History Labs for Active Learning," with Jarett Henderson, Giulia Giamboni and Bradford Fried, Engaging Teaching Symposium, Departments of History and Education, University of California, Santa-Barbara

Fellow, Central Eurasian Studies Summer Institute (CESSI), University of Wisconsin-Madison
 
Languages:
English, native
Russian, advanced
Qazaq, intermediate
German, intermediate