Anna Katharina Rudolph
---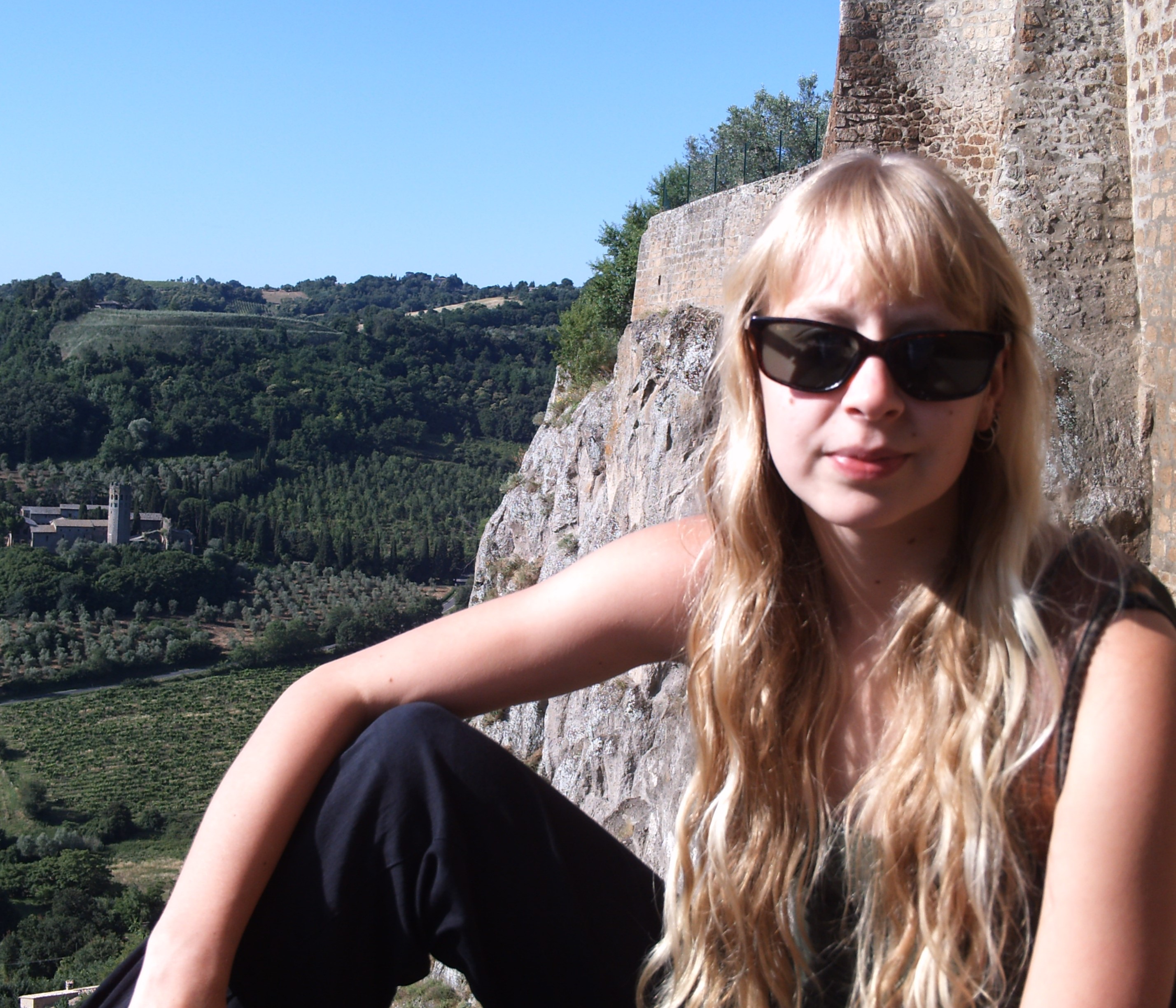 Anna Katharina Rudolph
Area:
Women's history within the context of medieval female monasticism.
Email:
Research Concentration: Women's history within the context of medieval female monasticism.
Dissertation Title: Rewriting Radegund of Poitiers: Shifting models of female sanctity and gender expectations from the Merovingian Era to the Twenty-first Century
 My dissertation traces the cult of Radegund, a sixth-century Frankish queen-saint, through over 1400 years of history. After her death in 587, Radegund was "rewritten" over the next millennium by more than a dozen authors, artists, and devotees who used this figure as a vehicle to promote their different messages, concerns, and interests. This project explores the ways that Radegund was reinterpreted in various social, religious, and political contexts to help us understand changing expectations and behavior for women both inside and outside the convent, conventions of elite and royal women's spirituality, as well as attitudes towards marriage and sexuality. By analyzing texts, art, and traditions from specific consolidating moments in the development of Radegund's cult, this study will offer a historically critical perspective on the appropriation and reinterpretation of a figure whose versatility ensured lasting relevance as an important symbol suited to a myriad of political, theological, and social agendas. While most scholarship on Radegund is typically limited to an analysis of her two sixth-century biographies, my project is the first to feature post-medieval sources and cultic practices. Most of these sources, which range from Latin and vernacular vitae to monumental artistic programs in Sicily to accounts of propitiating Radegund with packets of oats in rural French towns, have never been addressed in scholarship before or have never been discussed in terms of gender and their relation to women's history. This project is the most comprehensive study of a single saint's cult and has wide-ranging applications beyond the scope of traditional medieval history.
Now that the pandemic and switch to remote learning has forced so many career-women to take on the role of primary childcare provider, this work is especially relevant. I believe that understanding how expectations for women developed and evolved in the past will make us more observant about how expectations are changing today and can ultimately foster greater equity for women both at home and in the workplace.