Allison Bocchino
---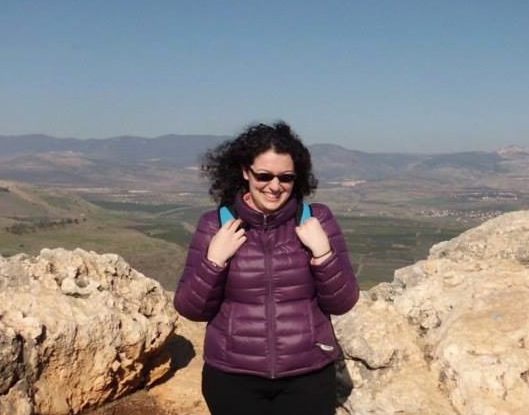 Allison Bocchino
Graduate Student
B.A., History, Rutgers University, 2015; M.A., History, UCSB, 2017
Area:
Medieval Europe and the Mediterranean, Medieval Iberia
Office:
HSSB 3221
Email:
I am a doctoral candidate in the Department of History specializing.  My dissertation, "Charity, Jewish Identity and Survival in the Late Medieval Crown of Aragon," examines Jewish charitable practices and institutions in the late fourteenth and first half of the fifteenth centuries in the Crown of Aragon, focusing on the cities of Zaragoza, Jaca, and Girona. 
"Economically challenged yet culturally vibrant: the Jewish Community of Jaca in the first half of the fifteenth century," XI International Medieval Meeting, Lleida, June 26, 2023.
"The Impact of 1391 on Jewish Communal Institutions in Girona," 10th Annual IU Jewish Studies graduate Students Association Conference (online), Indiana University at Bloomington, February 4, 2022.
History 2A (Fall 2016, Fall 2017, Spring 2018, Fall 2021)
History 2B (Winter 2017, Winter 2019)
History 4A (Fall 2023)
History 4B (Winter 2018, Spring 2019)
History 4C (Spring 2017, Spring 2021)
History 8 (Fall 2018)
Writing 2 (Fall 2019 – Winter 2021)