Manuel Covo
---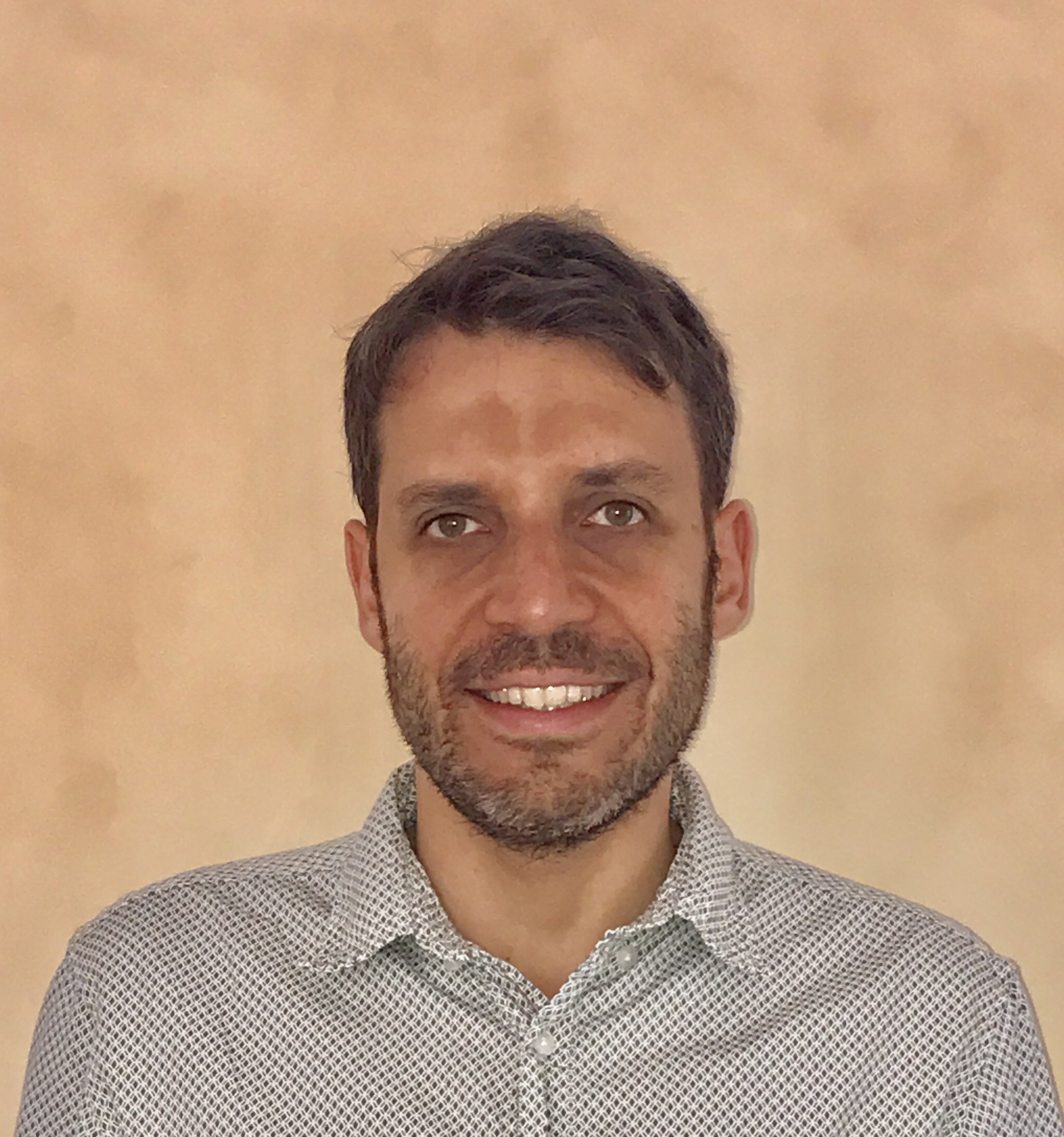 Manuel Covo
Associate Professor
Ph.D., Ecole des Hautes Etudes en Sciences Sociales, 2013
Area:
18th century France, Atlantic World, Caribbean, Early America, Revolutions
Office:
HSSB 4221
Office Hours:
By appointment
Email:
I work on the transition from early modern to modern European colonialism in the long eighteenth century.  I specialize in French imperialism, political economy and Atlantic revolutions, with a special focus on the impact of the Haitian Revolution on France and the United States.
The Age of Revolution in the Atlantic World
The History of Capitalism
The French Empire
Geographies of the Caribbean
The Early American Republic
Race and Slavery
Book:
Entrepôt of Revolutions: Saint-Domingue, Commercial Sovereignty, and the French-American Alliance (Oxford University Press, 2022). 
Winner of the Gilbert Chinard Prize, Society for French Historical Studies. 
Honorable mention, Boucher Book Prize, French Colonial Historical Society. 
Articles and Book Chapters:
With Megan Maruschke, "The French Revolution as an Imperial Revolution", French Historical Studies, 2021, vol. 44, no 3: 371-397.
"One and Indivisible? Federation, Federalism, and Colonialism in the Early French and Haitian Revolutions", French Historical Studies, 2021, vol. 44, no 3: 399-427. 
"Le massacre de Fructidor an IV. Violence et Politique de la Race sous le Directoire", Annales historiques de la Révolution française, 2019, no 1:  143-169.
"Why Did France Want Louisiana Back? Imperial Ventures, Political Economy, and Revolutionary Schemes in a Caribbean Borderland", in Matthias Middell and Megan Maruschke (ed.), The French Revolution as a Moment of Respatialization (Berlin, 2019): 23-46.
"1791, La Révolution dans les plantations", in : Patrick Boucheron (ed.), L'histoire mondiale de la France (Paris, 2017) : 410-4 [national bestseller].
With Marc Belissa, Jack Rakove and Clément Thibaud, "Regards Croisés. Les indépendances dans l'espace atlantique, v. 1763 – v. 1829", Annales historiques de la Révolution française, June 2016, n°2: 167-198.
"Baltimore and the French Atlantic: Empires, Commerce, and Identity in a Revolutionary Age", in: Adrian Leonard and David Pretel (ed.), The Caribbean and the Atlantic World Economy: Circuits of Trade, Money and Knowledge, 1650-1914 (Basingstoke, 2015): 87-107.
"Race, Slavery, and Colonies in the French Revolution", in: David Andress (ed.), Oxford Handbook of the French Revolution (Oxford, 2015): 290-307.
"L'Assemblée constituante face à l'Exclusif colonial (1789-1791)", in: Jean-François Niort, Frédéric Régent, and Pierre Serna (ed.), Les colonies, la Révolution française, la loi (Rennes, 2014): 69-89.
"La Révolution haïtienne entre Révolution française et Atlantic History", in Gabriel Entin, Alejandro Gomez, Federica Morelli, and Clément Thibaud (ed.), L'Atlantique révolutionnaire. Une perspective ibéro-américaine (Paris, 2013): 259-88.
"Le Comité des colonies (1789-1793)" La Révolution française, Cahiers de l'institut d'histoire de la Révolution française, online.
"I, François B., Protestant, Merchant and Refugee – A Tale of Failure in the Atlantic World", French History 25, no.1 (March, 2011): 69-88.
127A  History of the French Empire
127F History of the French Revolution
132 Topics on War and Society
193 AW Revolts and Revolutions in the Atlantic World (1750-1830)
201 E Advanced Historical Literature: Europe
2018-2019 Barbara Thom Postdoctoral Fellowship at the Huntington Library.
2015  John Carter Brown Library Associates fellowship.
2014  Postdoctoral fellowship, Program in Early American Economy and Society, Library Company, Philadelphia.
2013 Award for the best dissertation in all fields defended at the Ecole des Hautes Etudes en Sciences Sociales.
2013 Comité national pour la mémoire et l'histoire de l'esclavage award for the best dissertation on the history of slavery.
2009 Short term research grant, Atlantic Seminar, Harvard University
2009 Fulbright Fellowship.