Juan Cobo
---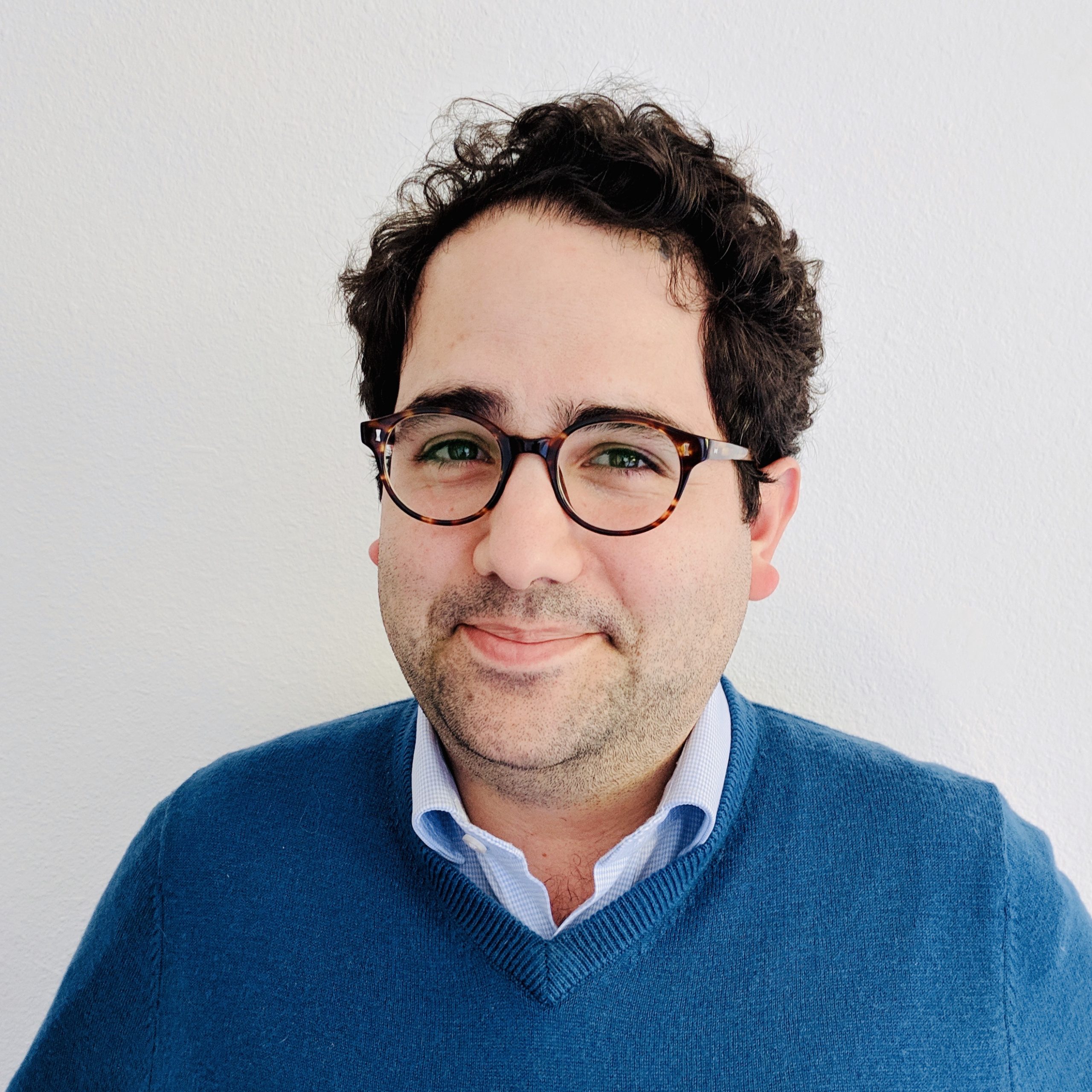 Juan Cobo
Assistant Professor
Ph.D., University of Cambridge, 2015
Area:
Colonial Latin America, Digital History
Office:
HSSB 4224
Office Hours:
W/F 3:30-4:30 pm, or by appointment.
Quarter: Spring 2023
Email:
Phone:
(805) 893-4505
I am a historian of colonialism, language, law, and religion in colonial Latin America, with a special emphasis on the New Kingdom of Granada (the region broadly corresponding to modern-day Colombia). This region occupied a peculiar place in Spanish America, and my work takes advantage of its distinctive perspective to explore important themes in early modern history.
My first book, Mestizos heraldos de Dios, was concerned with emerging ideas of race and difference in the early modern world by exploring a controversy over the ordination of men of mixed indigenous and European descent, mestizos, to the Catholic priesthood in late 16th-century New Granada against the backdrop of similar debates at the time in other regions of Spanish America, East and West Africa, India, and Japan.
My second book, La legislación de la arquidiócesis de Santafé, co-edited with Natalie Cobo, is the first critical edition of all the legislation issued by the Catholic Church in colonial Santafé (modern-day Bogotá) during the colonial period.
As part of my work as an historian, I co-founded Neogranadina, a Colombian non-profit foundation devoted to preserving the holdings of endangered archives and libraries in Latin America through digitisation, making the results available and accesible online for free, and developing digital humanities and public history projects to bring them to new audiences. With the help of UCSB graduate and undergraduate students, we have made thousands of colonial materials from Colombian archives available online for the first time. You can access them here.
My teaching and research focus on the history of colonial Latin America (16th-18th centuries) and especially on the social and cultural history of the Andean region, but I am also interested in broader comparisons and global perspectives on issues such as:
Religious conversion and colonialism.
Languages in colonial contexts.
Race and identity in the early modern world.
The history of law and normativity.
I am currently preparing a monograph concerning the profound transformations undergone by indigenous communities in the central highlands of New Granada — known as the Muisca — in the sixteenth and seventeenth centuries as a result of the efforts of the colonial administration to convert them to Catholic Christianity, in the broader context of the construction of Spanish colonial rule in the area and the transformation of Roman Catholicism in the early modern period.
I am also engaged in collaborative projects concerning early modern legal history, religious social institutions, and indigenous languages.
Co-edited with Natalie Cobo, La legislación de la arquidiócesis de Santafé en el periodo colonial [The legislation of the archdiocese of Santafé in the colonial period] (Bogotá, Colombia: Instituto Colombiano de Antropología e Historia, 2018). [Open access digital edition available here]
Mestizos Heraldos de Dios: la ordenación de sacerdotes descendientes de españoles e indígenas en el Nuevo Reino de Granada y la racialización de la diferencia, c.1573-1590 [Mestizo Heralds of God: the ordination of priests of Spanish and indigenous descent and the racialization of difference] (Bogotá, Colombia: Instituto Colombiano de Antropología e Historia, 2012). [Open access digital edition available here]
"Colonialism in the periphery: Spanish linguistic policy in the New Kingdom of Granada, c. 1574-1625", 
Colonial Latin American Review
 23, no. 2 (11 June 2014), pp. 118-142. [
Available here
]