Alice O'Connor
---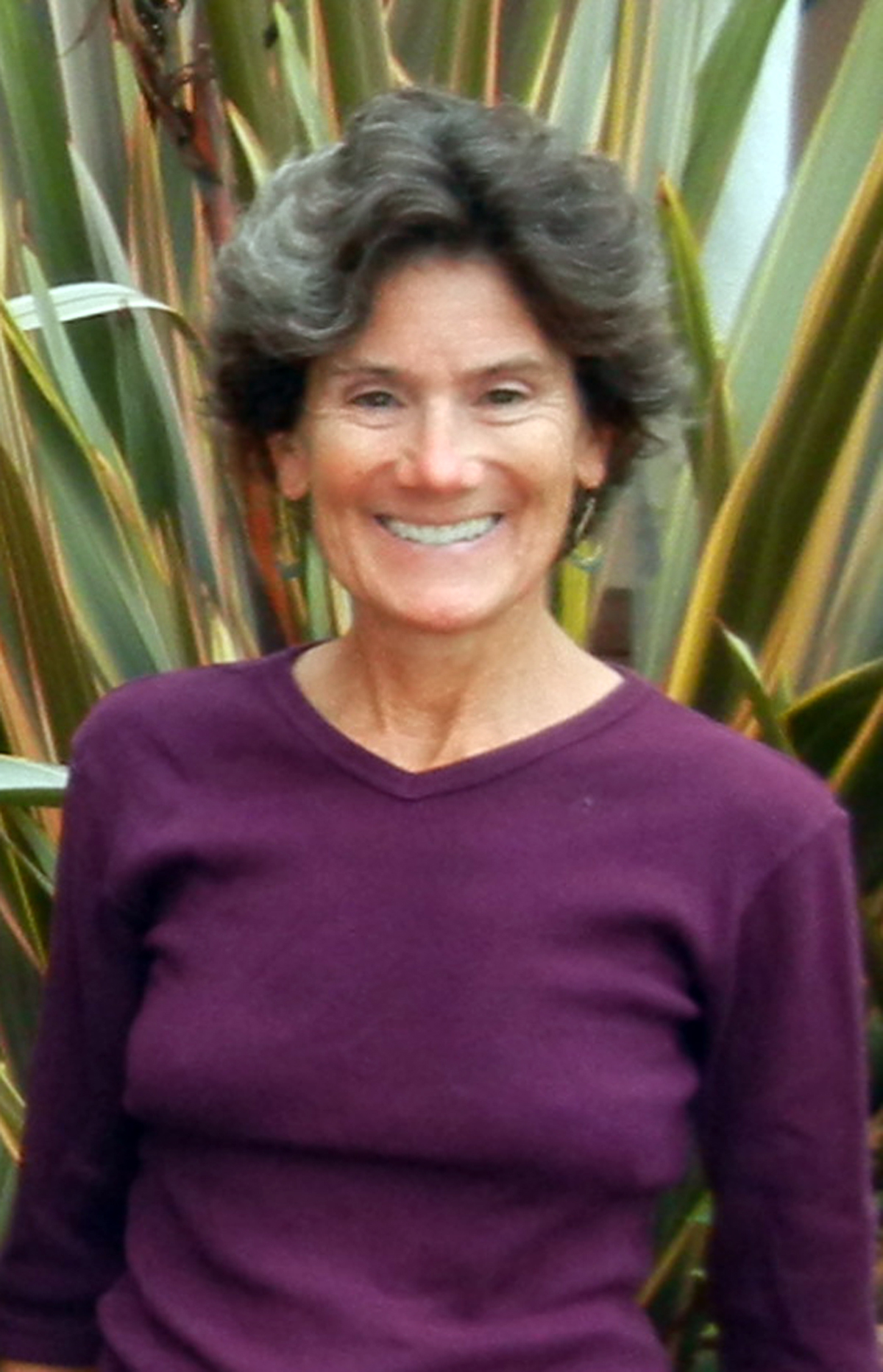 Alice O'Connor
Professor and Director, UCSB Blum Center on Poverty, Inequality, and Democracy
Ph.D., Johns Hopkins University, 1991
Area:
United States, Public Policy
Office:
HSSB 3252
Office Hours:
W 1:30-3:00 and by appointment
Quarter: Fall 2023
Email:
Personal Website:
Read about the History Department's new Minor in Poverty, Inequality, and Social Justice
http://dailynexus.com/2019-04-11/blum-center-unveils-poverty-inequality-and-social-justice-minor/
https://thebottomline.as.ucsb.edu/2016/05/research-spotlight-alice-oconnor
Poverty in Perspective: Counterspin
http://fair.org/home/poverty-is-a-product-of-the-institutions-we-have-in-society/
I am a historian of inequality and public policy in the 20th and early 21st century United States.  My research and teaching focus on the dynamics of wealth and poverty, social and urban policy, the politics of knowledge, the history of organized philanthropy, and the political economy of housing.  As the director of the UCSB Blum Center on Poverty, Inequality, and Democracy, I participate in ongoing efforts to foster collaborative, community engaged research, policy analysis, and collective action to advance social, economic, health, environmental, and civic equity and justice on California's Central Coast.  I also teach a range of core and elective courses for the History of Public Policy and Law major, and for the department's Minor in Poverty, Inequality, and Social Justice, which is administered with support from the Blum Center. 
Books
Beyond the New Deal Order: U.S. Politics from the Great Depression to the Great Recession, co-edited with Gary Gerstle and Nelson Lichtenstein (University of Pennsylvania Press, 2019)
Social Science for What?: Philanthropy and the Social Question in a World Turned Rightside Up (Russell Sage Foundation, 2007)
Poverty Knowledge: Social Science, Social Policy and the Poor in 20th Century U.S. History (Princeton University Press, 2001)
Urban Inequality: Evidence from Four Cities, co-edited with Chris Tilly and Lawrence Bobo, (Russell Sage Foundation, 2001)
Poverty in the United States: An Encyclopedia of History, Policy, and Politics, co-edited with Gwendolyn Mink, (ABC-Clio, 2004)
Articles and Chapters (Selected)
"Narrator in Chief: Presidents and the Politics of Economic Crisis from FDR to Obama," in Recapturing the Oval Office, eds. Bruce J. Schulman and Brian Balogh (Cornell University Press, 2015)
"Poverty and Paradox," The Hedgehog Review, Fall 2014
"The Global Great Society," Passport: The Journal of the Society for Historians of American Foreign Relations, January 2014
"Bringing the Market Back In: Philanthropic Activism and Conservative Reform," in Politics and Partnerships: The Role of Voluntary Organizations in America's Political Past and Present, eds. Elisabeth Clemens and Doug Guthrie (University of Chicago Press 2010)
"The Privatized City: The Manhattan Institute, the Urban Crisis, and the Conservative Counterrevolution in New York," Journal of Urban History January 2008
"Financing the Counterrevolution," in Rightward Bound: Making America Conservative in the 1970s, ed. Bruce J. Schulman and Julian Zelizer (Harvard University Press 2008)
"The Politics of Rich and Rich: Postwar Investigations of Foundations and the Rise of the Philanthropic Right," in American Capitalism: Social Thought and Political Economy in the Twentieth Century, ed Nelson Lichtenstein. (University of Pennsylvania Press, 2006)