Queen Victoria and the Making of the Modern Monarchy
December 7, 2019 @ 2:00 pm

-

3:30 pm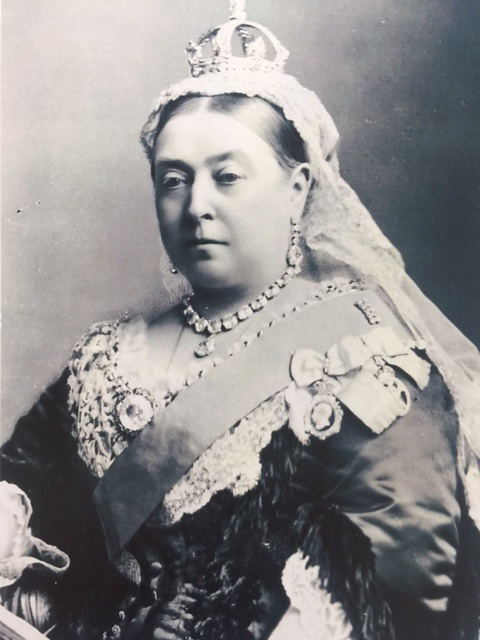 In this talk, Dr. Erika Rappaport, Professor and Chair of the Department of History at UCSB and historian of British consumer culture, explores how Queen Victoria became the first media monarch. Queen Victoria was unmatched in bringing the monarchy into the modern age, becoming the subject of intense media attention, criticism and adoration. In her reign we can see the first hints of what has become the modern role of the monarchy as cultural icon and celebrity.
Erika Rappaport is Professor of History and Department Chair at the University of California, Santa Barbara.  She is the author of A Thirst for Empire: How Tea Shaped the Modern World (Princeton 2017); Shopping For Pleasure: Women and the Making of London's West End (Princeton 2000); and is co-editor of Consuming Behaviours: Identity, Politics and Pleasure in Twentieth Century Britain (Bloomsbury 2015), and is the editor of the forthcoming A Cultural History of Shopping in the Age of Empire (Bloomsbury 2020).
Original Manuscripts related to British Royalty will be on display.