Public Lecture: Investigating a Minoan Coastal Town in East Crete: New Work at Palaikastro, 2012-16
February 18, 2021 @ 3:00 pm

-

4:30 pm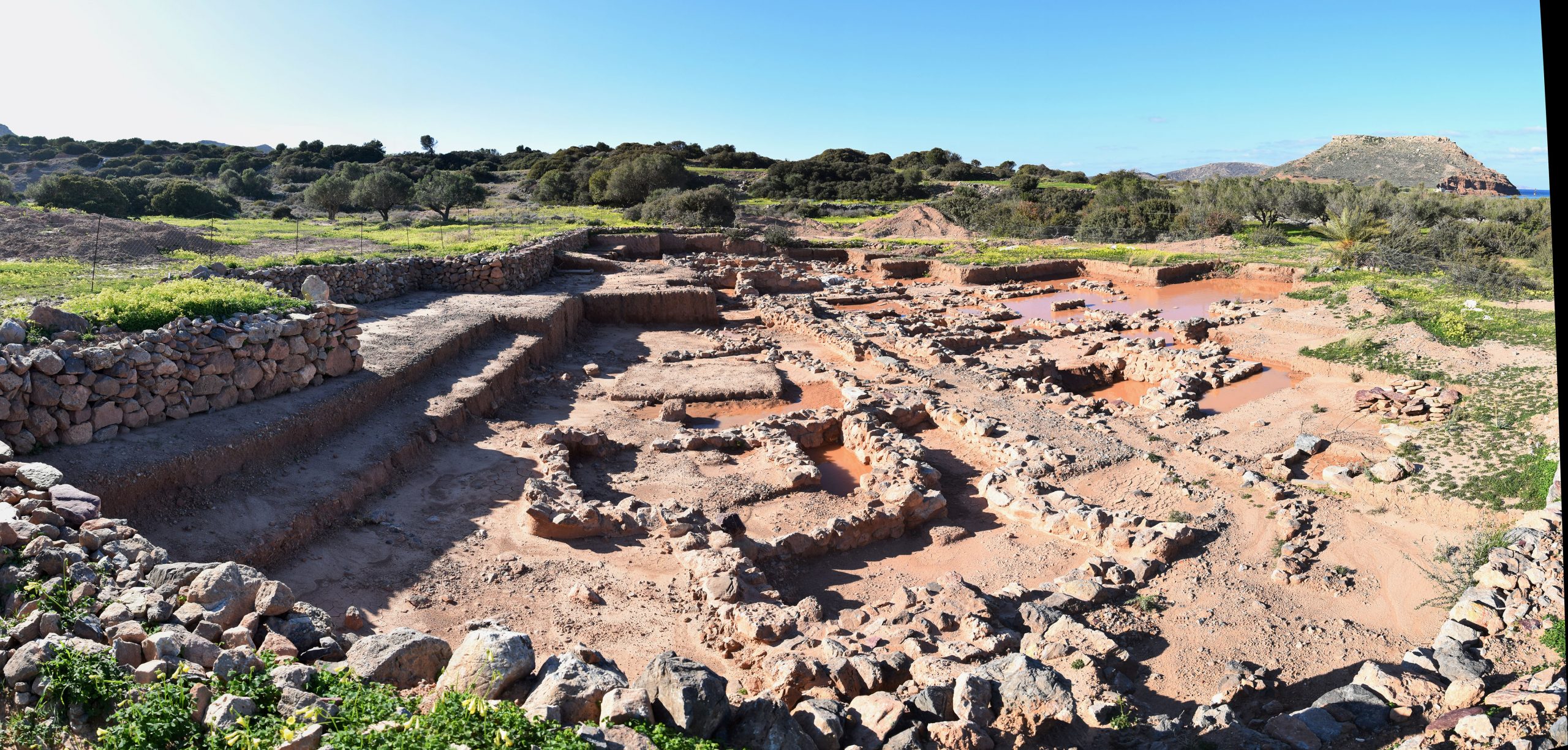 A lecture by Prof. Carl Knappett (University of Toronto), sponsored by the Archaeological Institute of America (AIA) in cooperation with the UCSB Departments of History, Classics, and Art History & Architecture. This is the AIA's endowed Joukowsky Lecture, free and open to the public.
Click here to register for this event.
LECTURE ABSTRACT
Palaikastro is one of the most intensively excavated settlements of Minoan Crete. Yet, we still understand relatively little of its urban organization, and how the town fit in its wider landscape. In this talk I report on a five-year project (2012-16) that has conducted excavations in a new neighborhood on the edge of town, while also applying techniques of landscape analysis to look at the site's environmental setting. Besides the themes of urban development and landscape use in the Bronze Age, I will also touch on issues concerning collaborative research, community involvement, and the politics of the past.