Holly Roose: 3rd Annual Van Gelderen Graduate Student Lecture
February 28, 2016 @ 12:30 pm

-

3:00 pm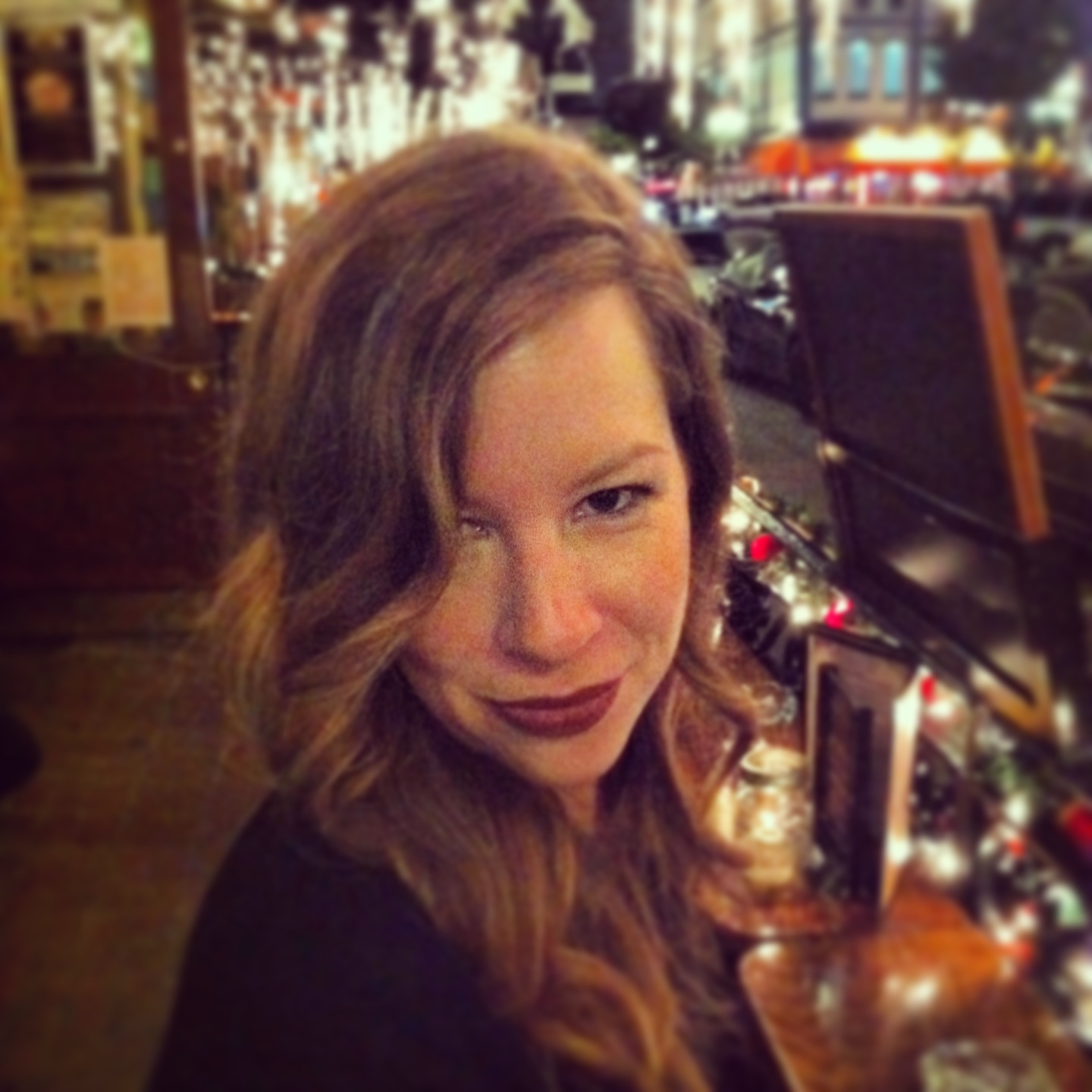 On February 28, the UCSB History Associates present the 3rd annual Van Gelderen Lecture shocasing graduate student Holly Roose who will talk about her doctoral dissertation:
"Once you go Black you got to go back: Multicultural Garveyism in the Far West"
About our Speaker:
Holly Roose has recently completed her doctoral dissertation and will receive her degree soon. In 2015, she won a campus-wide Graduate Student Association Teaching Prize and also received the History Department's Outstanding TA Award.
Lecture Background:
Between 1916 and 1925, Marcus Garvey created the largest Black nationalist movement in world history, in in the American West his work linked up with other such movements in ways that have gone unstudied by scholars.
Once you go "Black" (that is, become interested in the issues of race, Blackness, and current social issues), you have to go "Back" (become knowledgeable about the U.S.'s shared racial history and dynamics to under-stand our contemporary experiences). "Black Lives Matter" and the violence visited upon on the bodies of Black men and women are not new social phenomena, but have deep roots in the nation's foundations. These issues must be examined by investigating their origins, paths of continuity, and impacts which flow down from that history. One of the most fruitful areas lies in the nature of Black identity and the articulation of the ob-jectives of racial progress that emerged from the con-cept of Black nationalism as conceived in the early 20th century. These were central to the Civil Rights and Black Power movements of the mid 1950s through the 1970s.
Luncheon
A luncheon of bbq beef and chicken will be served at 12:30 pm in the Alumni Hall on the plaza level (second floor) of the Mosher Alumni House. The Alumni House is at the entrance road for Campbell Hall, next to con-venient parking ($3 on weekends).
Campus map available at: http://www.tps.ucsb.edu/mapFlash.aspx
RSVP
Please see attached flyer and send in your reservation.
Cost
$10 for graduate students, $20 for History Associates members and their guests, and $25 for non-members.
Related Events
Page last modified: February 10, 2016