Nancy Gallagher
---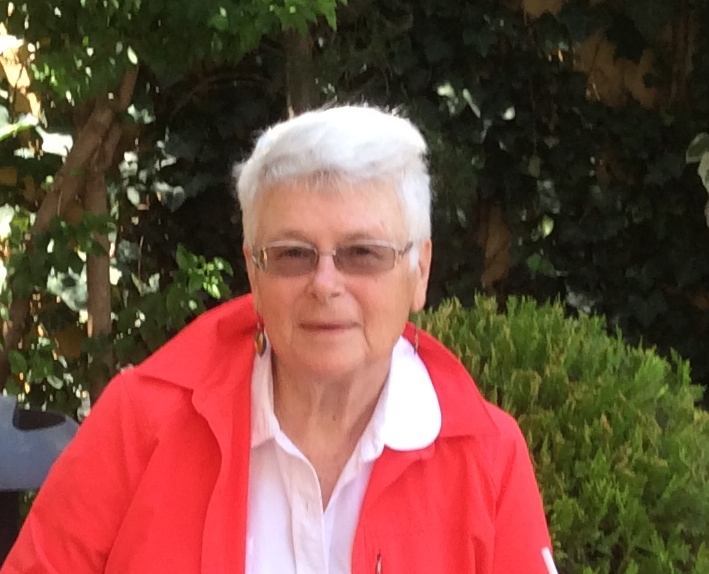 Nancy Gallagher
Professor Emerita
Ph.D., University of California Los Angeles, 1977
Area:
Middle East History
Office:
HSSB 3257
Email:
Quakers in the Israeli-Palestinian Conflict (New York and Cairo: American University in Cairo Press, 2007).
Early efforts by peacemakers in the world's longest refugee crisis.
Femmes, Cultures, et Sociétés au Maghreb, 2 vols., coedited with Rahma Bourqia and Mounira Charrad (Casablanca: Afrique Orient, 1996).
Approaches to the History of the Middle East: Interviews with Leading Historians (Reading: Ithaca Press, 1994; paperback edition, 1996).
Egypt's Other Wars: Epidemics and the Politics of Public Health, (Syracuse: Syracuse University Press, 1990, pp. xiii + 234; paperback edition, Americ
Medicine and Power in Tunisia, 1780-1900 (New York: Cambridge University Press, 1983), pp. xii + 145. Paperback edition, 2002.
Severe epidemics of plague, cholera, and typhus swept across Tunisia between the years 1780 and 1900. The society was galvanized into action: medical practitioners, religious authorities, and political leaders all tried to deal with the deadly crises. Mus
Learning Lessons from the Algerian War of Independence
Compares Palestinian and Algerian national movements
Arabic Medical Manuscripts at UCLA
Aids and Research Tools in Middle East Studies
Proseminar on Women and Gender in the Modern Middle East and North Africa (Winter 2008)
Students will read and discuss a wide variety of articles in a course reader and prepare term papers on assigned topics.
Readings in Modern Middle Eastern and North African History (Spring 2008)
This seminar prepares graduate students for qualifying exams and dissertation research.
Coeditor, Journal of Middle East Women's Studies
JMEWS (Journal of Middle East Women's Studies) is the official publication of the Association for Middle East Women's Studies, a multidisciplinary, international organization affiliated with the Middle East Studies Association. Its purpose is to advance