Jane S. De Hart
---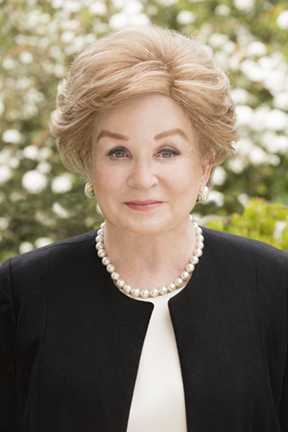 Jane S. De Hart
Professor Emerita
Ph.D., Duke University, 1967
Area:
U.S. Women and Recent U.S. History
Email:
United States Feminist Legal History
United States — Twentieth Century Women's History
Cultural and Political Conflict and Public Policy
Gender Issues in the U.S.
Ruth Bader Ginsburg: A Life
(Alfred A. Knopf, Oct. 16, 2018)
Women's America: Refocusing the Past
With Linda K. Kerber, Cornelia Dayton, and Karissa Haugeberg 9th edition, (New York: Oxford University Press,forthcoming 2019)
Sex, Gender, and the Politics of Sex: A State and a Nation
With Donald G. Mathews, (New York: Oxford University Press, 1990) Winner of the American Political Science Association's 1991 Victoria Schuck Award
The Federal Theatre, 1935-1939: Plays, Relief, and Politics
(Princeton, NJ: Princeton University Press, 1967)
American Political Science Association, Victoria Schuck Award, Co-Winner, 1991.
National Endowment for the Humanities Fellow, 1998-99 and 1975-76.
National Research Council, Committee for the Study of Research Doctorate Programs in the U.S.. 1993-95.
Editorial Boards: Journal of Women's History, Journal of Policy History, American Quarterly, Gender and Culture Series (U of North Carolina Press).
American Council of Learned Societies, Delegate (from Organization of American Historians), Member of the Executive Board, 1995-99.
Bicentennial Chair, American Studies, University of Helsinki, 1981-1982.
Professional Organizations
American Society for Legal History
American Historical Association
Organization of American Historians
American Political Science Association