Ryan Minor
---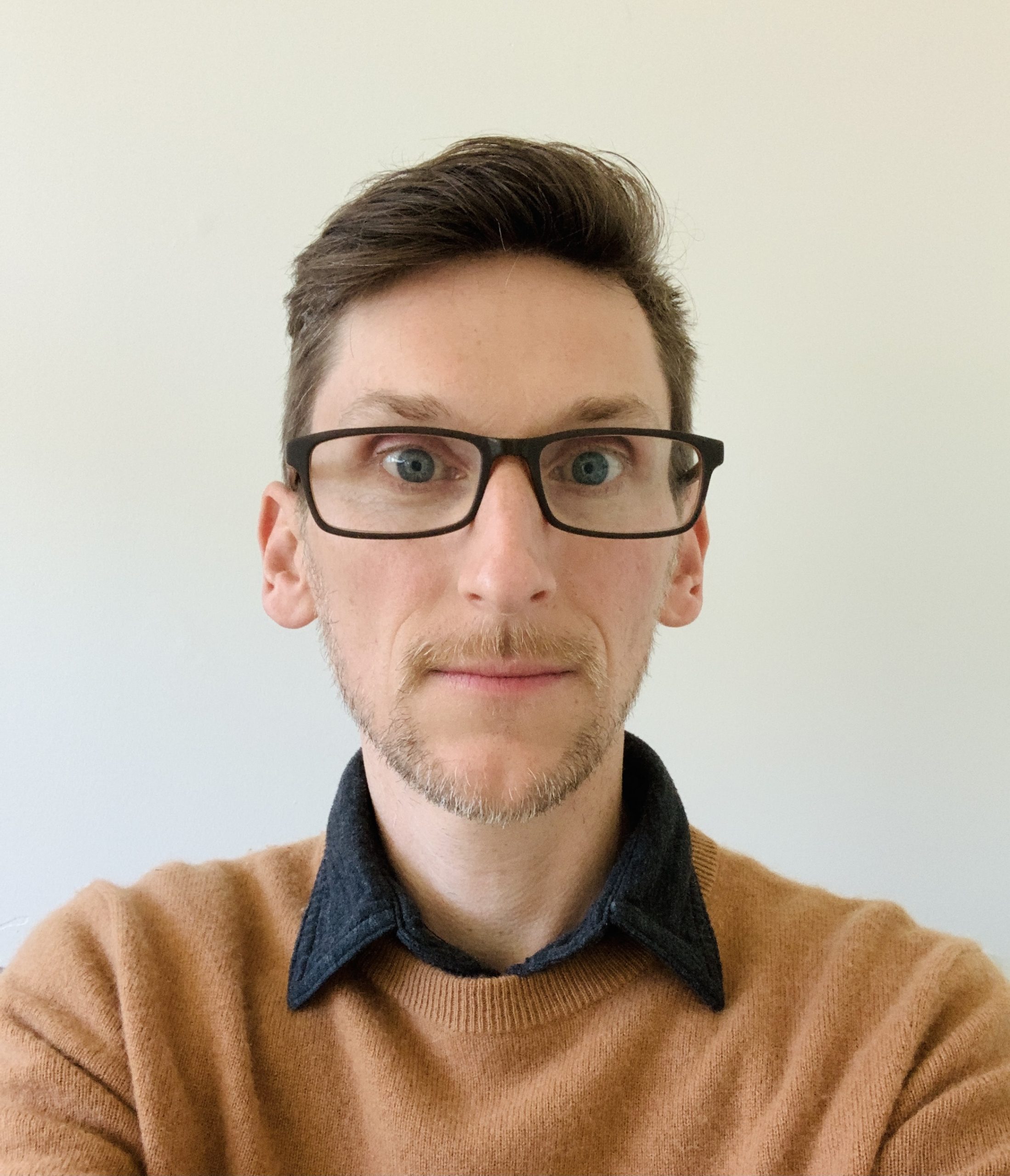 Ryan Minor
Area:
19th -20th century West African / Development / British Empire / Commodity Exchange
Email:
I am a social historian of 19th and 20th century Africa with specific interests in theories and practices of development and global commodity exchange. My current research examines the history of co-operative societies in Ghana from the 1929 to 1970. Tracing the history of these co-operatives not only highlights an important social and economic movement in Ghana during the colonial and post-colonial era, but also reveals the existence of a larger transnational identity among members of co-operative movements across the British Empire and other parts of the globe. Studying the history of these co-operatives, both in Ghana and beyond, allows me to make several important interventions regarding the history of development, international commodity trade, transitions from colonial rule to independence, and non-violent forms of agency among the colonized. 
Here are some of the key question I ask:
How are current discourses of development, such co-operative movements  linked with similar discourses from the colonial-era? And does the continued reliance on colonial methods of commodity exchange limit our ability to imagine or create more dynamic and mutually beneficial forms of development?
How did colonized populations participate in, and alter European discourses of development to gain social economic and political capital?
How does identity formation – through the use of propaganda and education – factor into the success or failure of development projects?  
What role does utopian imagination play in longterm commitment and participation in such movements? How does this process vary among farmers, traders, manufacturers and consumers, etc., who participate in these networks of exchange?
Overall I am interested in the historical context of what is often called ethical consumer capitalism, as well as the structure of international commodity exchange, and rethinking the very language used to discuss histories of development.
Unity is Strength: The Making of Transnational Co-operative Citizenship in Colonial Ghana 1929 - 1957