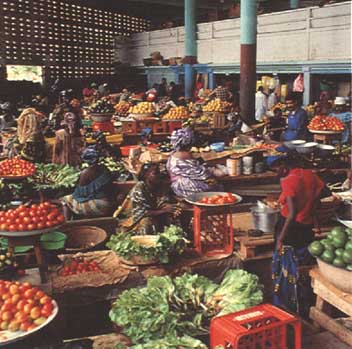 An interdisciplinary research cluster under the auspices of the History Department
About the Cluster
This research cluster includes both faculty members and graduate students who study the meaning and value of commodities, material artifacts, and consumer practices as they circulate through trade networks, regulatory systems, political economies, and social worlds. Members work in a variety of temporal and geographic fields—the ancient world, medieval and modern Europe, United States, Africa, the Middle East, East Asia, and South Asia. Some root their work in the histories of capitalism, labor, and consumer cultures. Others analyze non-capitalistic and premodern systems of trade and exchange. We examine varied types of historical evidence, ranging from cultural productions (art and music) to material artifacts (textiles and ceramics) to written texts (patents and pamphlets). Several of us work on food, beverages, and psychoactive substances in national, imperial, and global contexts. Others focus on the history of retailing, advertising, and networks of innovation. We are also interested in how people use consumer practices and commercial activities to reject, rework and build hierarchies of race, gender, and class and systems of state, colonial and corporate power.
Our cluster combines an emphasis on material conditions with an abiding attention to the production of categories and experiences. We understand social, economic, political, and cultural life as overlapping and mutually constitutive frameworks as opposed to discrete and distinct realms. Both methodologically and theoretically, our research cluster crosses temporal and geographic boundaries so as to reveal historical differences, commonalities, and specificities.
Some of our activities include:
Quarterly paper workshops in which faculty and graduate students present articles, chapters, and other works-in-progress.
An annual graduate student retreat, sometimes held in conjunction with the Gender and Sexualities cluster retreat, where students can workshop papers and dissertation chapters and interact with faculty and peers not on their doctoral committees.
Foster interdisciplinary work across campus.
News and Events
Cluster Member News: 
Events, Prizes and Fellowships:
People in the Cluster
Faculty and Lecturers:
Affiliated:
Current Graduate Students:
Useful Links
Useful Links – Funding, Conferences, Organizations:
Organizations:
Journals:
Websites/Archives: